About the Event
About the Event
The digital transformation of various industries has become the general trend, and procurement has become the best entry point for the digital transformation of enterprises. The further development of emerging technologies such as AI, ML, predictive analysis, cloud computing, big data, and the RPA, also empower digital procurement to upgrade further. It improves the efficiency of procurement functions and significantly reduces costs, thereby helping companies achieve a faster and more transparent, and more sustainable procurement Process.
The 7th Edition Procurement Excellence Summit & Awards 2023 will bring together more than 100 experts and executives in the procurement industry to analyse the development trend of digital procurement in the New Normal from a global perspective, and discuss how procurement will help companies achieve internal goals. At the same time, it will also interpret the development status of new digital procurement technologies and hot topics such as supplier relationship management. Through this event, get a deep understanding and foresight of procurement, and also learn about the typical and successful cases of procurement transformation.
This summit will help you to interact with senior industry procurement experts and decision-makers, and create a platform for new business opportunities.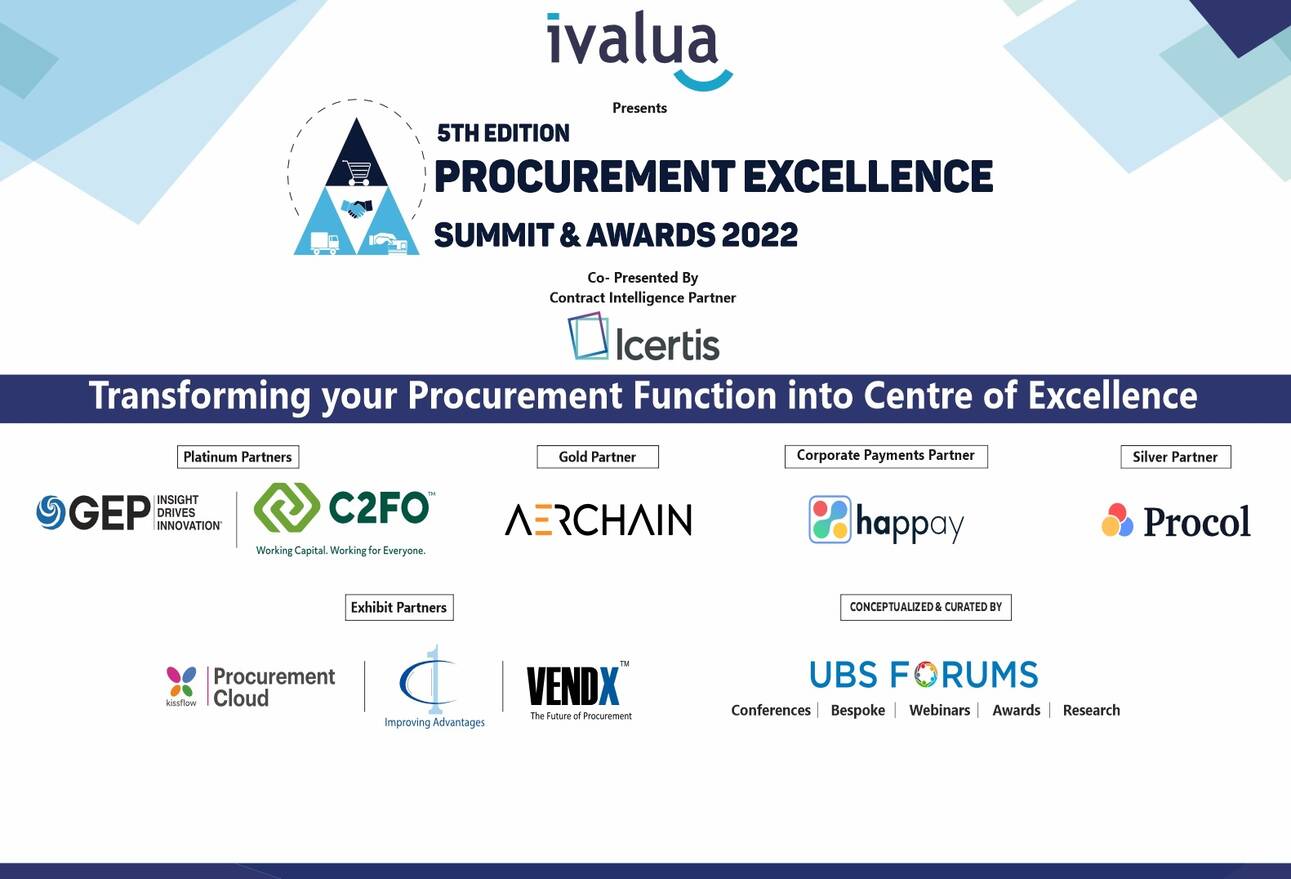 Who should attend
Who should attend
Presidents, VP's, CXO's, Directors & Heads of
Focused Industry
Focused Industry
Automobiles & Auto Components
Chemicals and Petrochemicals
Construction & Engineering
Textiles, Apparels & Accessories
Featured Speakers
Featured Speakers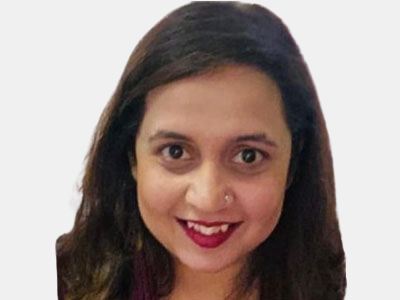 Taninder Kaur
Supply Chain Director
The Coca-Cola Company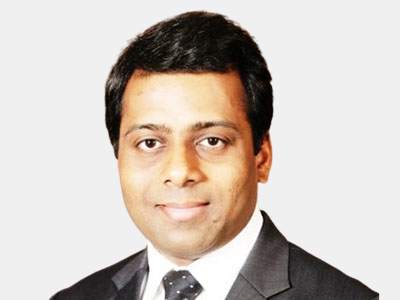 Deepak Aggarwal
Head - Strategic Sourcing
Bajaj Electricals Ltd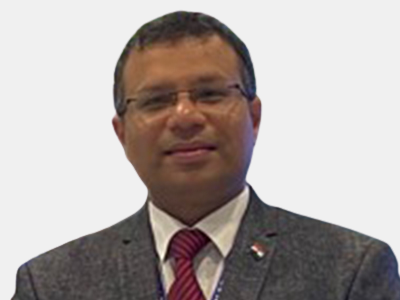 Naveen Ahlawat
Chief Procurement Officer & Head- Green hydrogen and Gasification Projects , CCSU
Jindal Steel And Power Ltd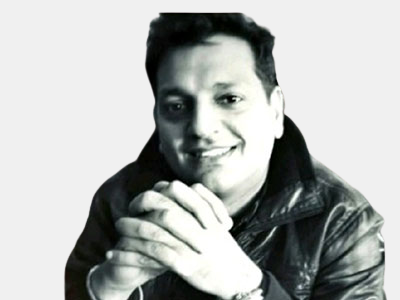 Rajat Luthra
Head Of Procurement
Philips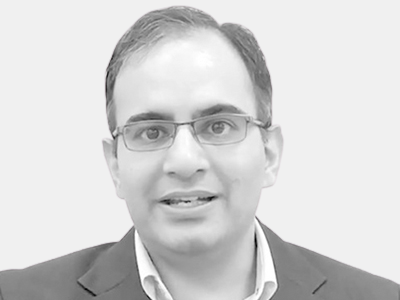 Ajay Sikka
Director - Global Supply Chain CoE
Carrier HVAC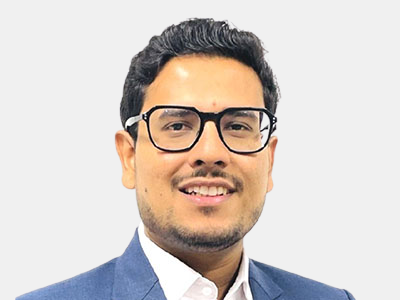 Arjit Agarwal
Principal Consultant Business Consulting
Nexdigm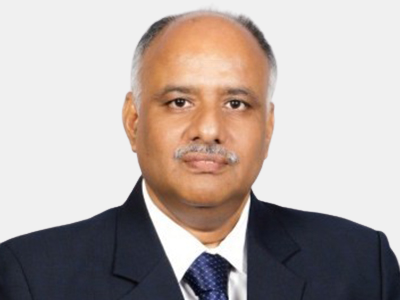 Ajay Singh
Vice President Supply Chain Management
Hindustan Platinum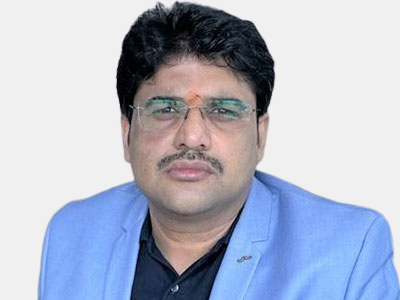 Amit Tyagi
Purchase Head ,DGM ,Managing Purchase for Group In India + South East Asia
Marelli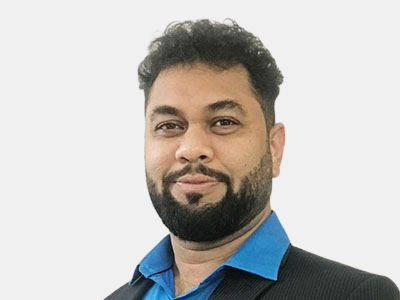 Saurabh Garg
Head Enterprise Architecture - Global Supply Chain, Procurement & Sustainability
Diageo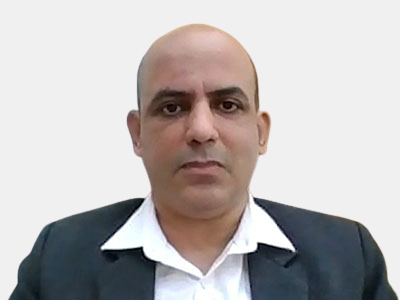 Samrat Sehgal
Head of Supply Chain Management
Dabur India Limited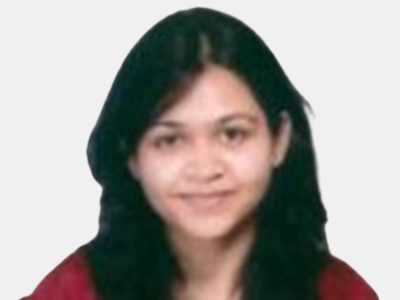 Garima Chadha
Indirect Sourcing Head
KOHLER India Corporation Pvt. Ltd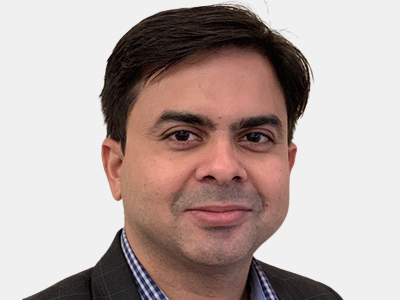 Pritiman Panigrahi
Senior General Manager, Purchasing
CNH Industrial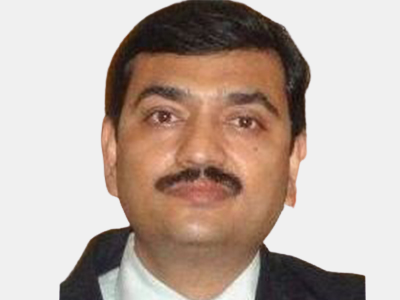 Gaurav Chandra
Heading - Procurement and Supplier Development
BAE Systems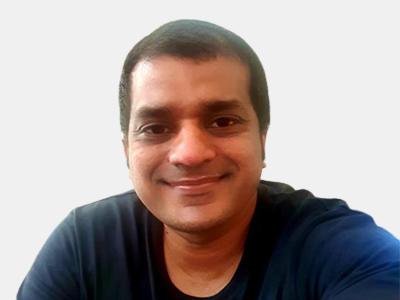 Mayank Kulshreshtha
Executive Vice President - Procurement, SCM & Commercials, India, West Asia & Africa
RHI Magnesita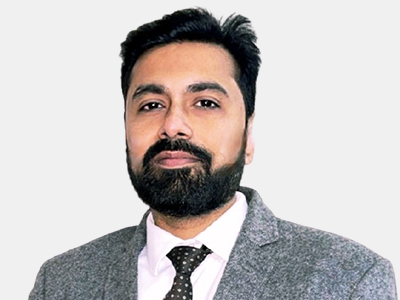 Vikram Pandey
Head - Strategic Procurement
Unicharm India Pvt Ltd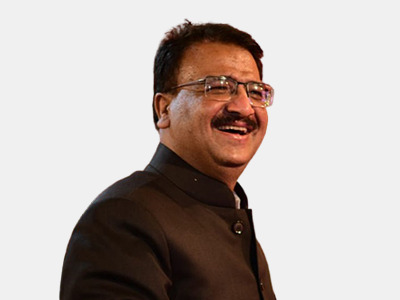 Sanjay Gupta
Chief Procurement Officer
Adani Group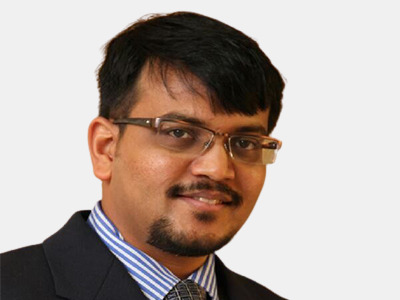 Umang S Bhatnagar
Sr. Vice President (Strategic Sourcing & Supply Chain Management)
SRF Limited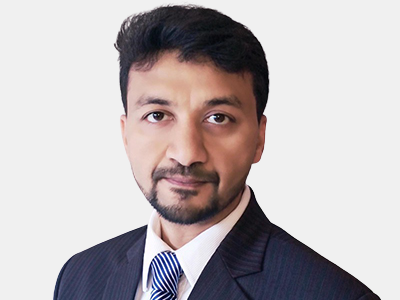 Rahul Poddar
Head of Procurement - Services & Indirect Materials
Nestlé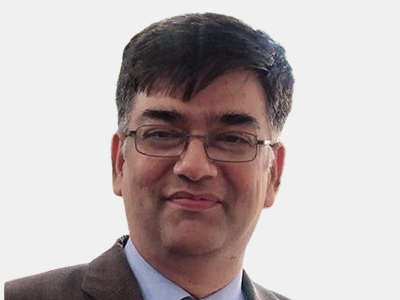 Sachin Juneja
Head Purchase - Raw Material Procurement, Global Vendor Quality, Sustainable Procurement
Apollo Tyres Ltd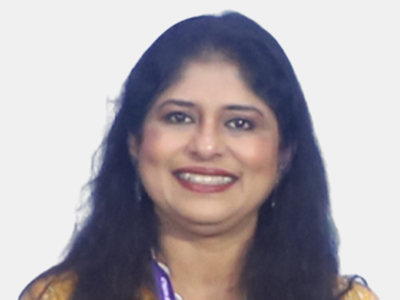 Jane Nazareth Basu
Sourcing Director - Corporate Indirect Purchase ( India & APAC)
Cummins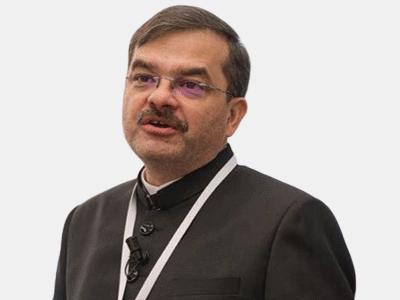 Saurabh Palsania
Joint president strategic sourcing
Shree Cement Ltd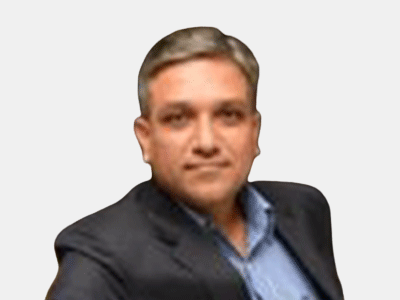 Mohit Jauhari
Head SCM
Shriram Pistons & Rings Ltd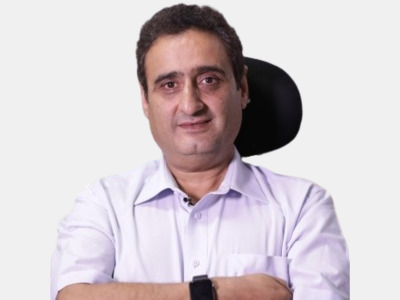 Rajiv Ganju
Sr Vice President Global Supply Chain
Luminous Power Technologies (P) Ltd
Awards Category
Awards Category
Benefits of Attending the Event
Benefits of Attending the Event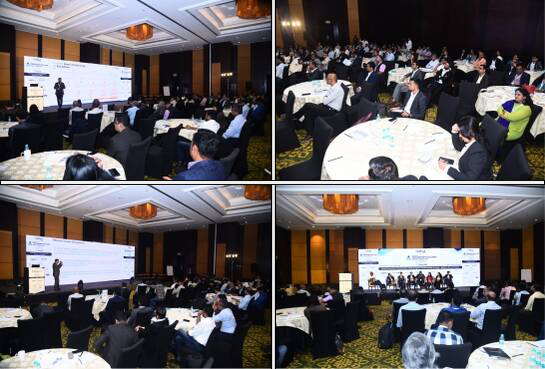 Learn about the latest trends into procurement function which will be the key to greater success
Know how digital transformation is changing the way of doing business in this new normal
Map out the latest emerging strategies that will help procurement professionals reach the next level
Understand what your peers are practicing and implementing for smooth business functioning
Meet & Network with best of the senior industry leaders and solution providers across industries
Benefits of Supporting us
Benefits of Supporting us
Showcase thought-leadership by showing your target market who you are, what you do, and why they should get to know you
Chance to renew long standing connections with existing clients and initiate new business with potential clients.
Sponsoring our event offers you the opportunity to reach uniquely targeted audience and the decision makers
Engage and connect with delegates before, during, or after the conference through a wide range of digital messaging opportunities.
Take the stage and educate your audience on how your company's technology can drive their business forward.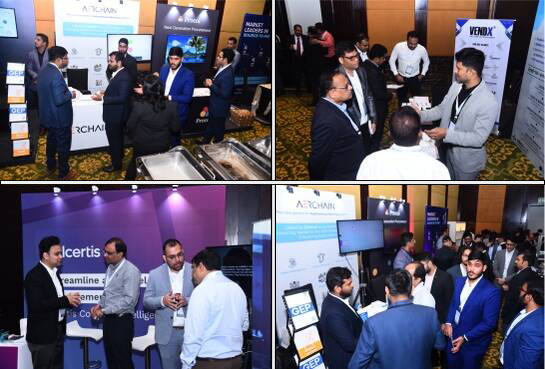 Key Themes that will be Addressed
Key Themes that will be Addressed
Procurement 2023 - The Latest Trend of Digital Procurement
Optimizing Procurement Process - Managing Inventory for smarter business
Technological Transformation into the Procurement Process
Regulatory & Compliance - New Framework for this New Normal
Effective Vendor Management & Negotiation Practices
Essentials of Procurement Contracting - Contract management risks: How to manage and mitigate
Effective sourcing strategies - Transforming procurement operations
Plan Forecast and Analyse: Strengthening Procurement Decision Making with Analytics
Optimizing team productivity through cross-functional collaboration and team Investment
Power up your Procurement with reduced risk
Procurement Innovation: Building a smart and interconnected digital future of procurement
Managing cost and maximizing ROI of your procurement process
Bringing End to End Visibility in the Procurement Process
Procurement: Making digital transformation at work – digital is the next wave
Magesh AB
Flex
Brilliant speakers – Kudos to all of them for sharing their thoughts & putting all their efforts to be on the stage.
Raksha Kothari
Go-Desi
Interesting Insights from industry leaders - Prime thinking
Prashanth TM
Fives Digital
Good forum to know the latest & future trends in the industry/domain
Dr. J. Krishna Kishore
ISRO SATELLITE CENTER
Well organized with a clear plan for the topics/speakers and arrangements
Manoj Manoharan
Fosroc Chemicals (India) Pvt. Ltd.
Quality of speakers, current dated topics, high-quality crowd excellent arrangements, and logistics.
Glimpse of Previous Edition
Glimpse of Previous Edition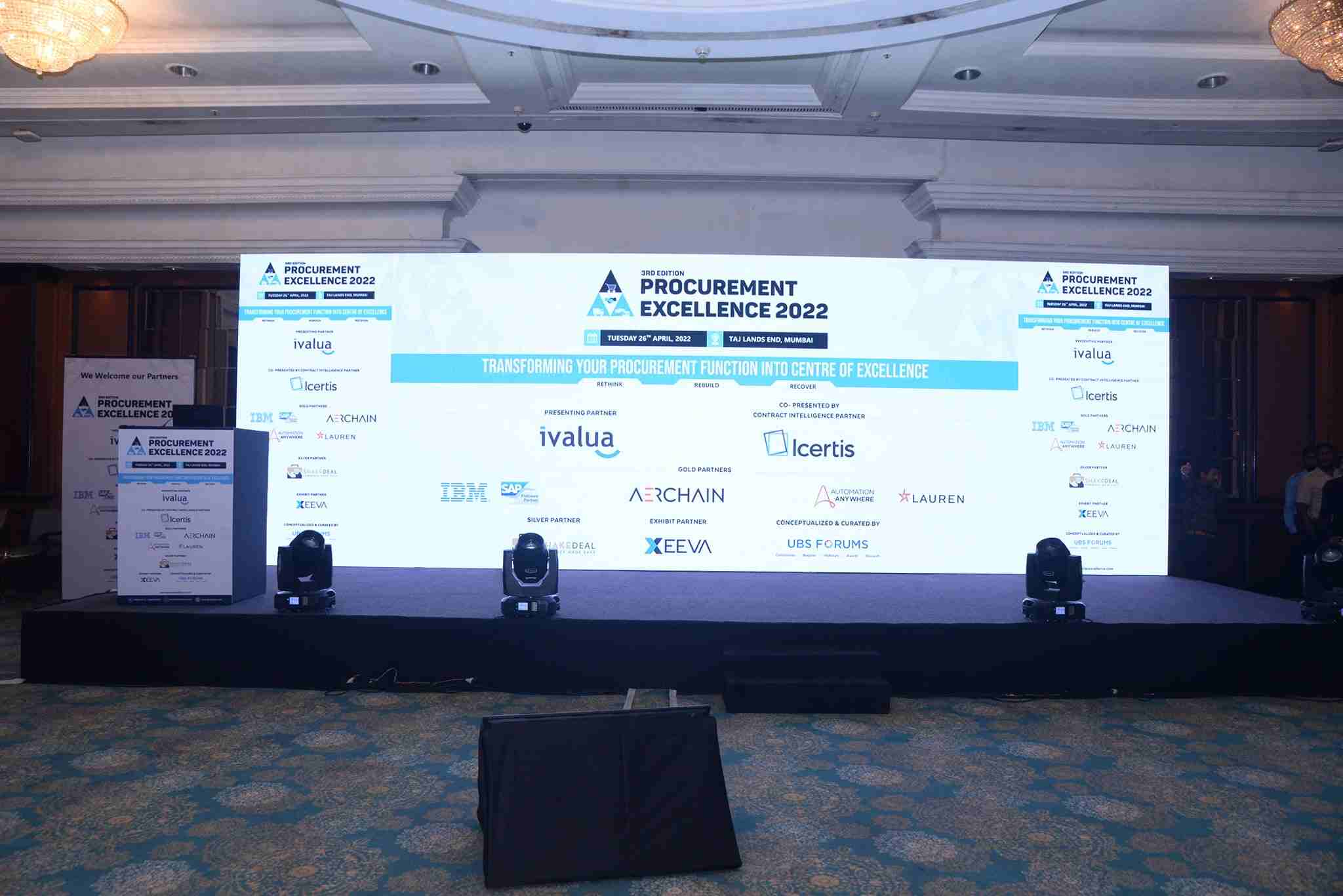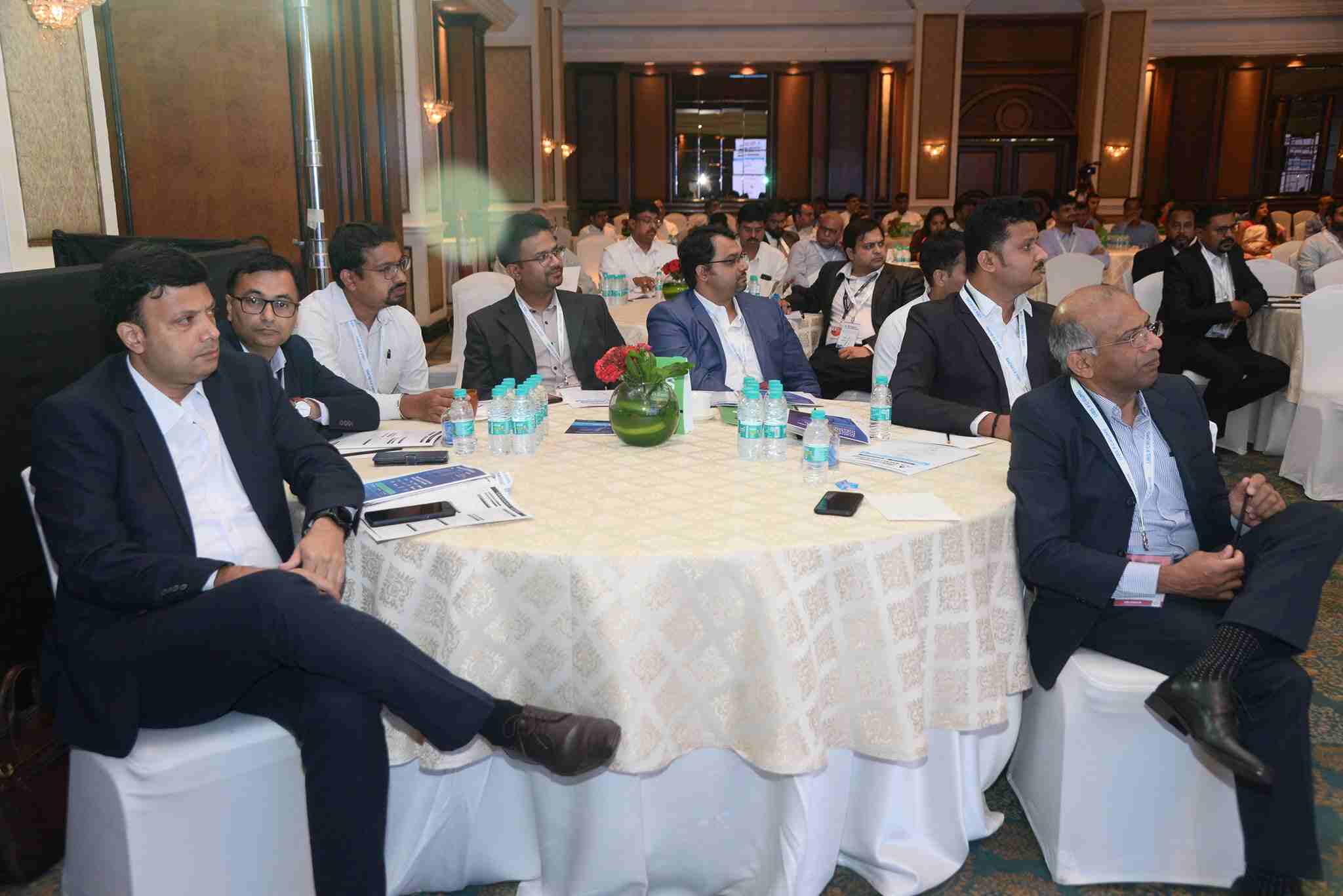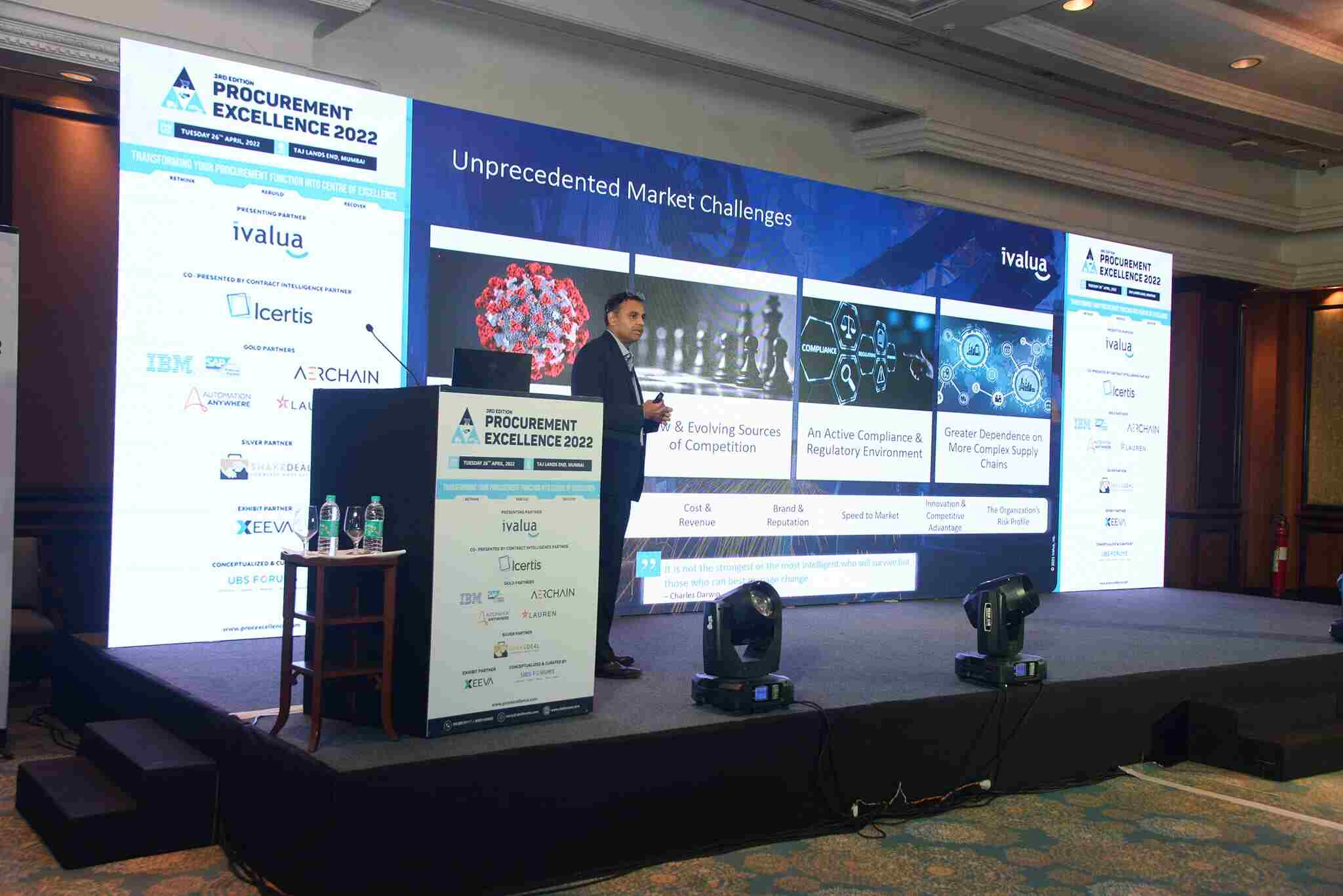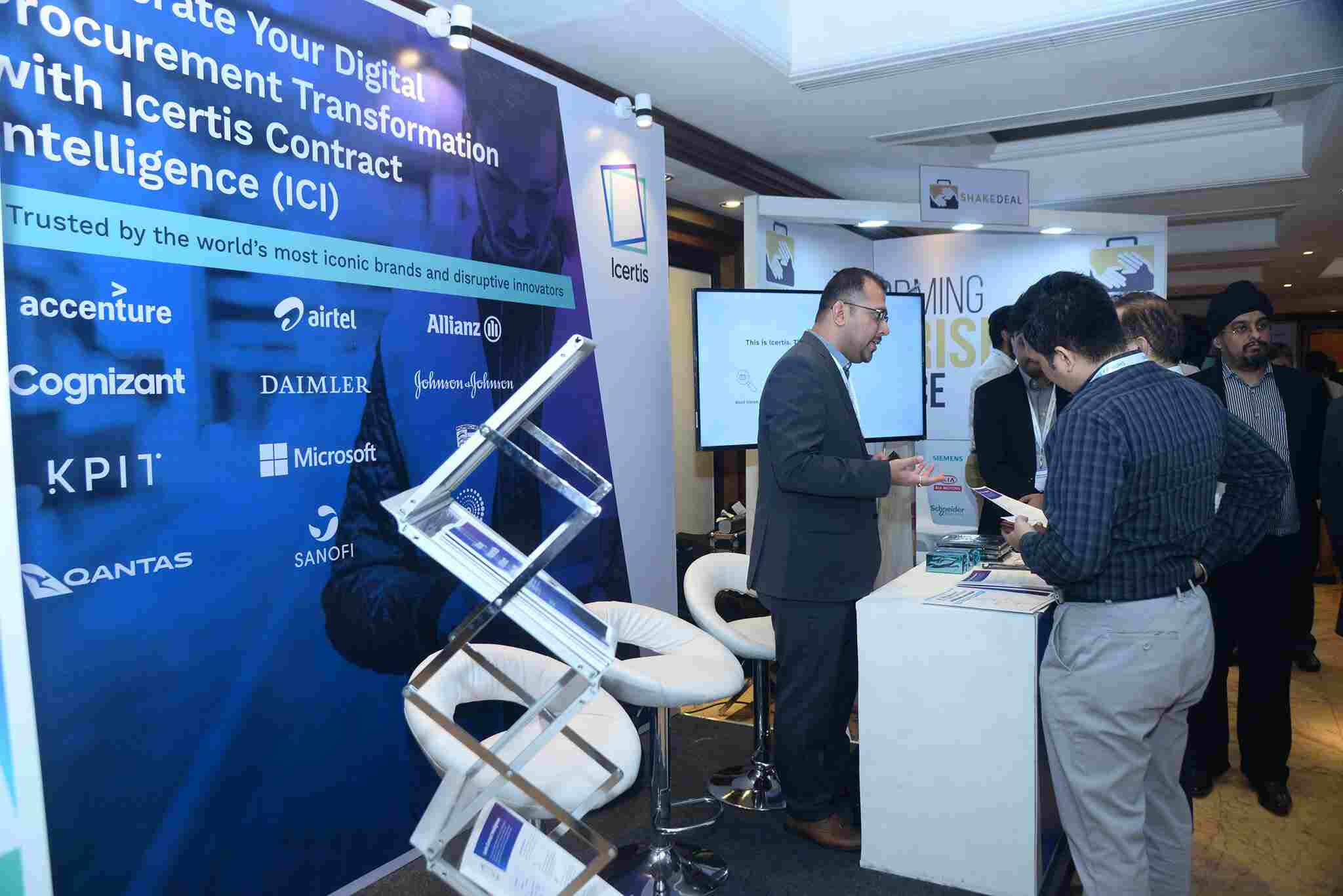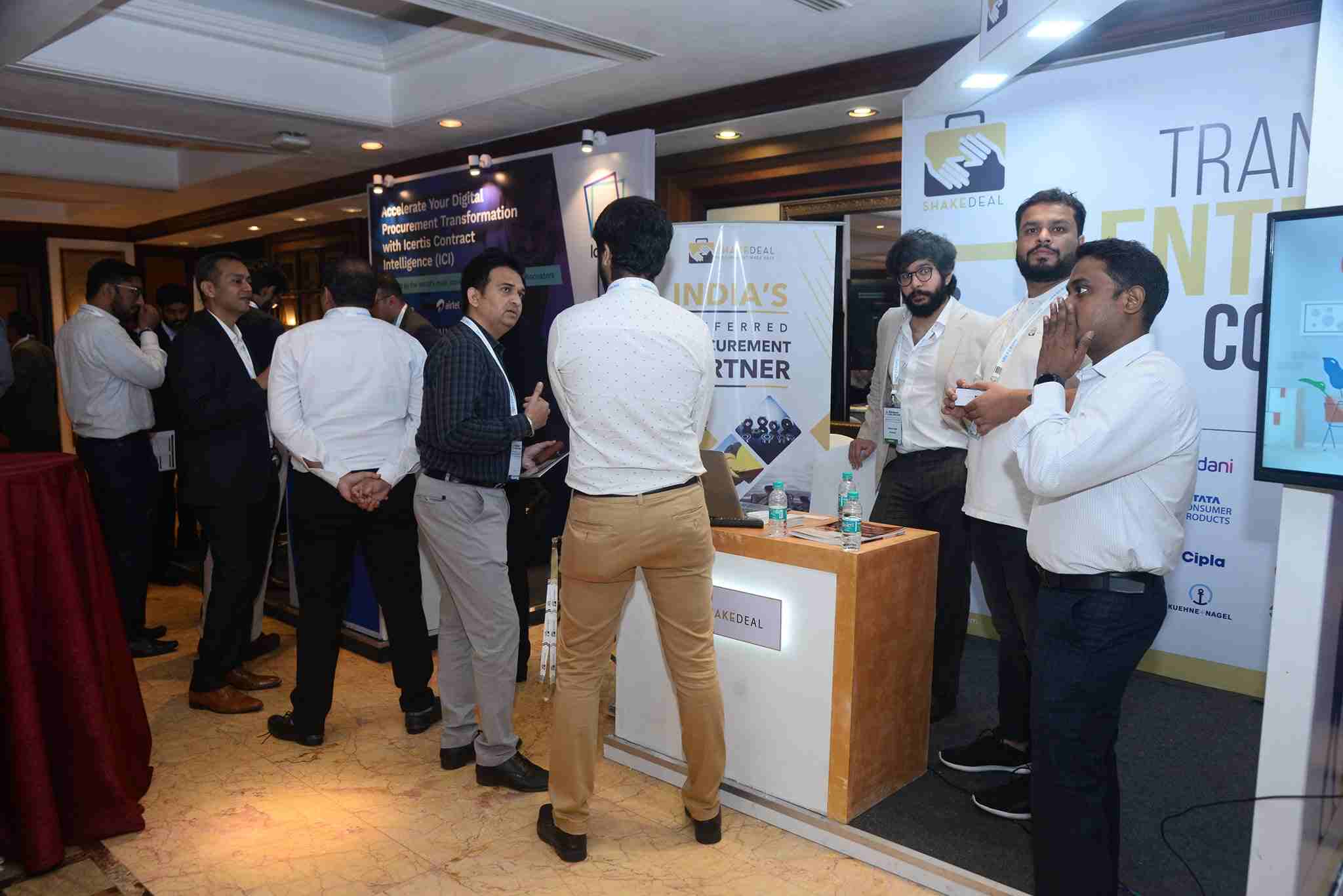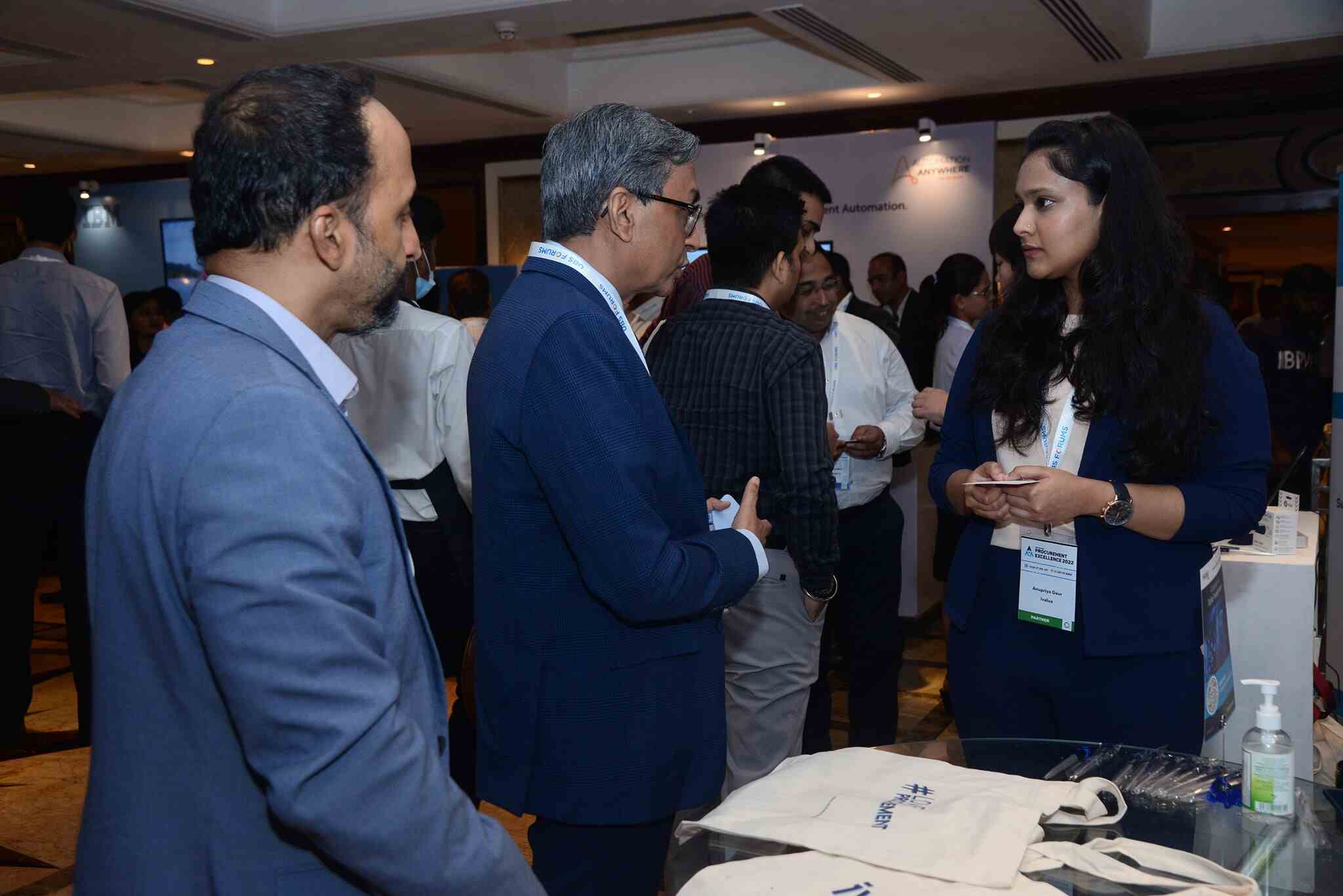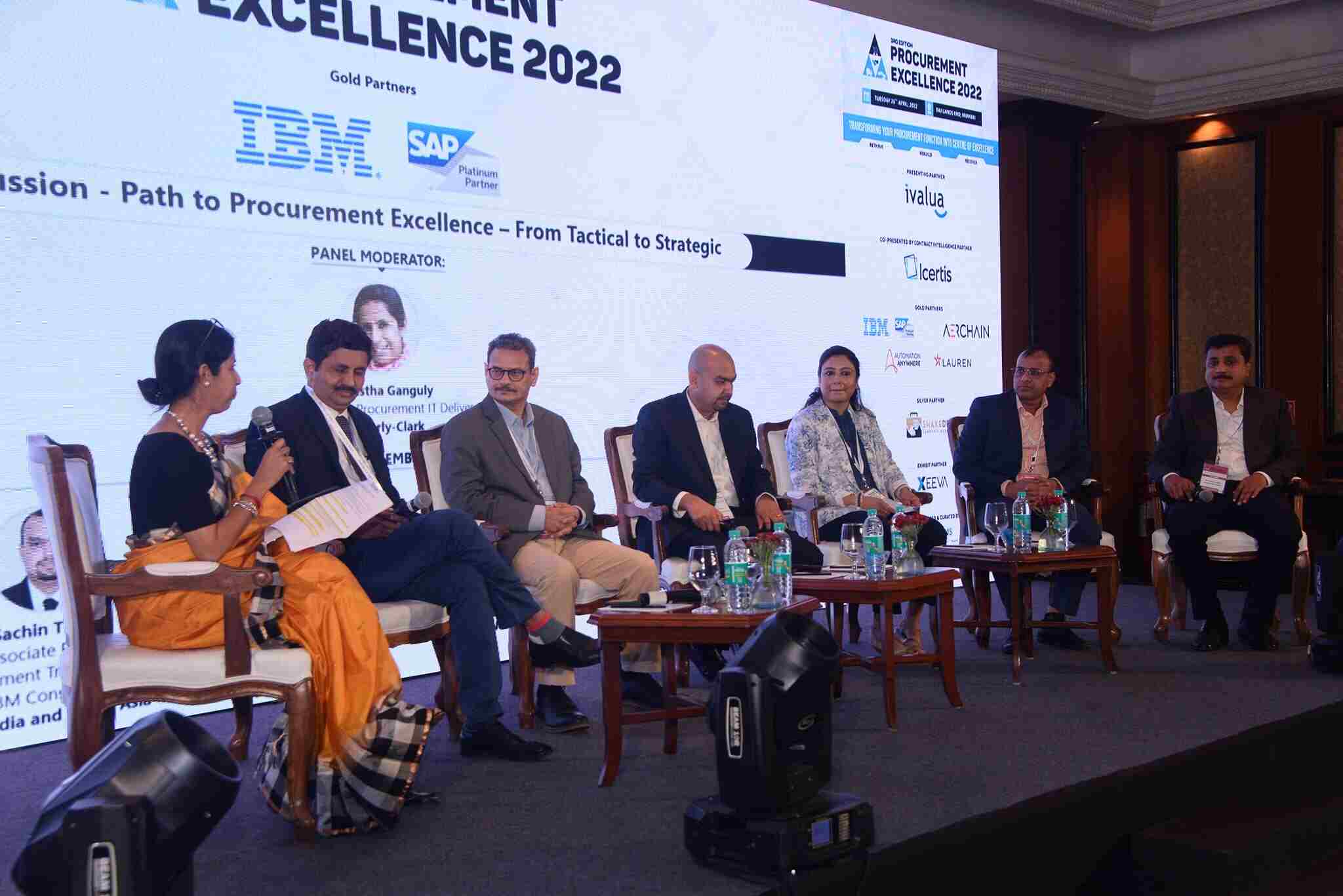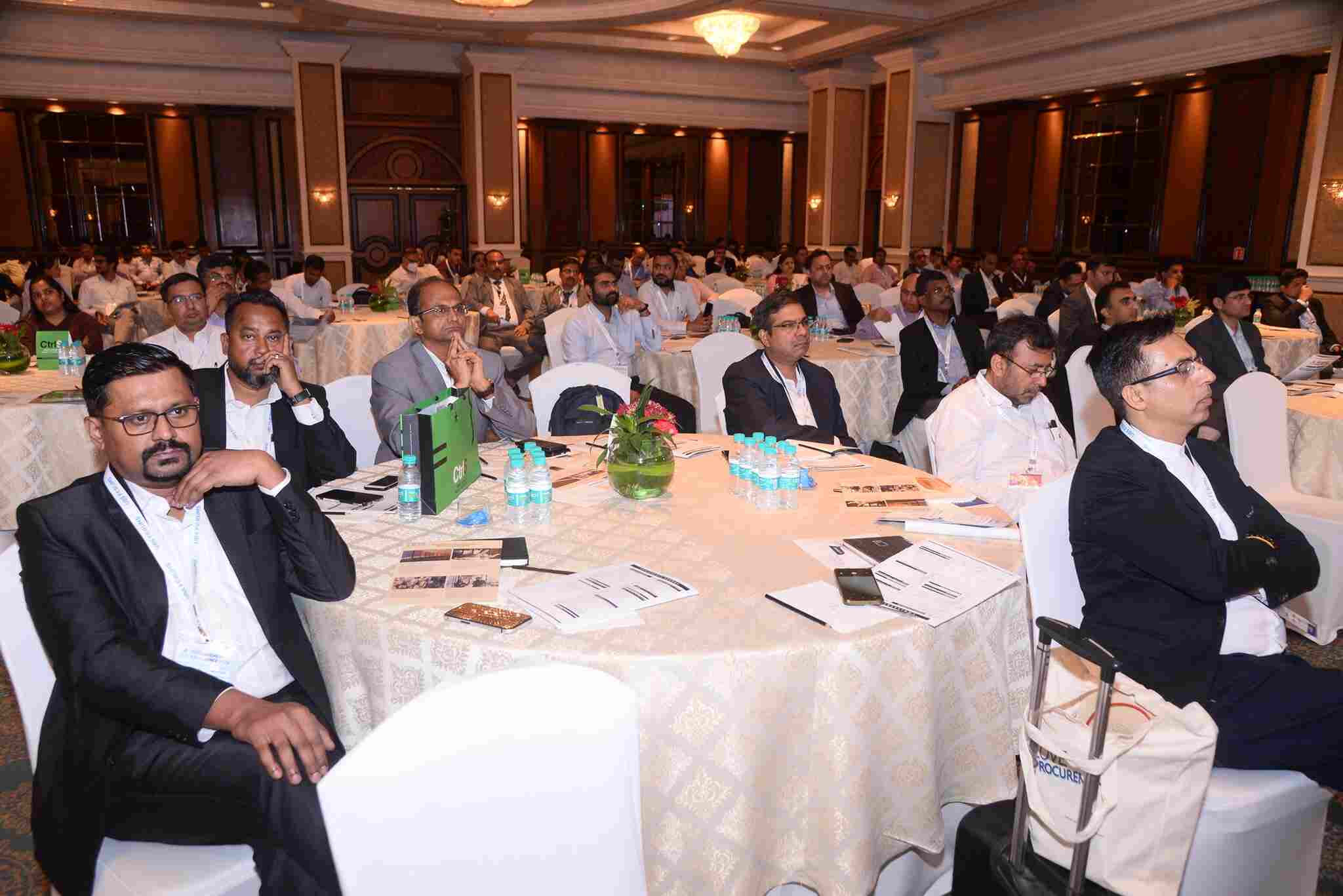 1st Early Bird
7th April 2023
2nd Early Bird
7th May 2023